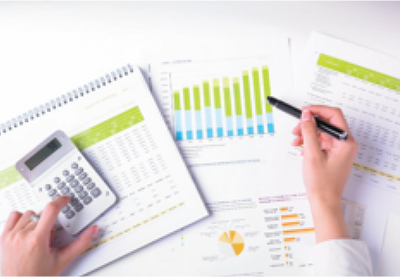 You know your business…360 Financial Group knows business finances. From quarterly and annual tax projections to bookkeeping software support to payroll and forecasting. We take a 360° picture of your business—where you are now, where you want to be, and how you can get there.
We handle the financial details so you can focus on accomplishing your business goals.
We specialize in:
QuickBooks/Peachtree Set-up and Ongoing Consultation
Financial Statements
Internal Control Reviews
Payroll Compliance Services
Taxes For Your Business
The mere word can make you cringe…"taxes"… But somehow our clients never have those dreaded surprises because their taxes are already part of the plan. By taking a 360° view, we already have an idea of what taxes should be, and how best to minimize them. It's all part of the game plan…and our clients seem to be winning.
We'll help you solve tax problems before they arise, but if necessary our tax experts will be there to handle any problems.
We specialize in:
Tax return preparation
Tax management
Problem solving
Tax abatement
Tax notices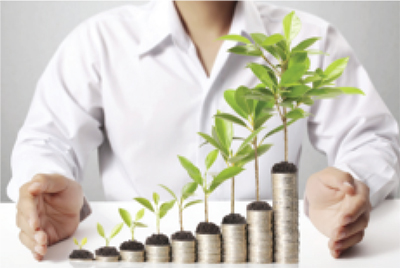 As if running your business and paying health insurance wasn't enough, you still have your business tax return weighing you down like a 50 lb. weight around your neck. It's time to cut the chain and get back to business. We'll help you with your tax return from business set up, to decisions along the way, to succession planning. We'll take a 360º view of things and help you see that the decisions you make today can make a big difference on April 15th.
Call us about your tax return today.
To schedule an appointment with Carl Strozyk, please call us today at 410.893.2100 or submit the brief form and we'll contact you directly.