Confidence about your investments requires being clear about your goals and comfortable with the advice you get for reaching them."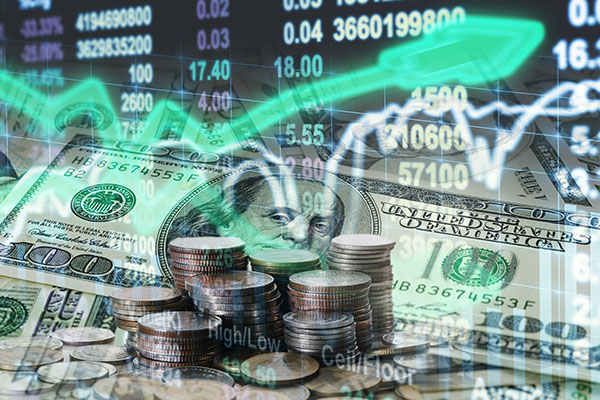 Investing in Your Future
You hear about a hot stock and you're ready to take the plunge and sink in some cash, hoping for that windfall. Wait.
Your investments are not just what you're doing with your extra cash. This is your future we're talking about. While that hot stock may be a viable option, 360 Financial Group will help you to create a logical, strategic investment plan to maximize the money that you plan to invest for your future.
Your plan will include your goals—where you want to be when you retire—and what major expenses you know you'll have along the way. We'll put a plan in for the unexpected—because there's always the unexpected—and determine how long you have to invest before you reach each financial milestone. This will all play into how much risk you can safely consider.
You have one future—our Financial Advisors have worked with hundreds of clients. We have the experience to you need to make the most of your money. Contact us today and we'll get the plan working for you.
Creating and sticking with a plan
Our six-step investment process is a disciplined means for helping you navigate changing markets.
We use it to plan, implement and monitor your investment strategy.
You can think of the process as a way to get your bearings, take your first steps, and keep your goals in sight.
The process is backed by research that is designed to help ensure your portfolio adapts to changing market conditions, with the goal of keeping you on course.
Our investment consulting process:
Introduction to our consulting process
Discovery and identification of your goals and risk tolerance
Proposal for your consideration
Implementation of your investments
45-Day Review covering your investments and reporting
Progress Monitoring focused on your individual goal