Onvio is a secure portal system to easily exchange files and communications (tax questionnaire, eSignature, supporting documents, and returns).
Use Chrome Browser
Enter Email and Password
You will need to RESET YOUR PASSWORD if you haven't logged on in the past 90 days.
Watch this 3 Minute Video for Onvio portal's features
The Client Center Mobile App is a great solution for those clients on the go! Documents can be received, scanned and sent all from your phone.
Visit the App Store on your mobile device and select Onvio Clie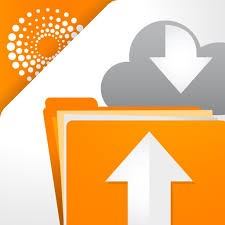 nt Center App.
Click the below link for helpful Mobile App information: