We understand that you have financial challenges and responsibilities and we develop a plan to meet them.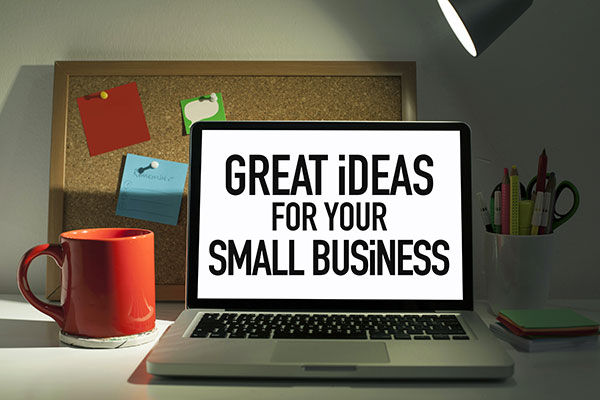 360 Financial Group is the financial group you can bounce ideas off…the ones you can call for a reality check when you found the perfect investment…the ones who will analyze your finances and make industry comparisons…the ones who will give you sound advice on how to improve your business.
Sometimes you need a fresh perspective
We'll take a 360° view of your business—where you came from, where you are, and where you're going. We'll let you know where you are in comparison to others in the industry, and make recommendations on how to improve. We're 100% in it for you. Let's work together.
Developing a financial plan is much more than a cookie cutter response. It's actually a six-step process to create a plan for your future, including: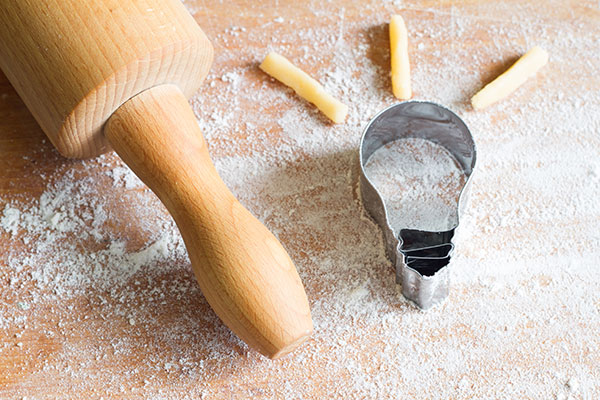 Establishing and defining your relationship with your 360 Financial Advisor
Gathering your data and discussing your goals
Analyzing and evaluating your current financial status.
Developing recommendations and alternatives
Implementing the plan
Monitoring the progress
We'll look at unique planning and investment strategies that make sense given your current financial situation, and for the goals you're trying to ultimately reach. We'll consider the full array of your life—what do you need for where you want to be. We'll map out the plan and we'll be right beside you for the trip.
To schedule an appointment with Carl Strozyk, please call us today at 410.893.2100 or submit the brief form below and we'll contact you directly.