Financial Planning & Consulting
We'll look at unique planning and investment strategies that make sense given your current financial situation, and for the goals you're trying to ultimately reach. We'll consider the full array of your life— what do you need for where you want to be. We'll map our plan and we'll be right beside you for the trip.
Planning the Journey
Consider us a GPS for your personal financial plan. We'll work with you to determine a destination and a time of arrival. When you veer off course, we'll help you get back on track. If roadblocks come up along the way, we'll help you get back on track. Even if you decide to completely change your destination, we'll work with you to reevaluate your goals and re-chart the territory.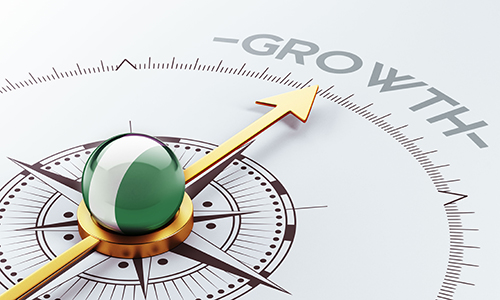 Developing a financial plan is much more than a cookie-cutter response. It's actually a six-step process to create a plan for your future, including:
Establishing and defining your relationship with your 360 Financial Group Advisor
Gather your data and discussing your goals
Analyzing and evaluating your current financial status
Developing recommendations and alternatives
Implementing the plan
Monitoring the progress
Comprehensive Financial Planning & Consulting
This your life; and we want to help you live it. Your financial plan is more than just your retirement. It's more than your kids getting into college. It's more than your legacy.
While these are all vitally important to your comprehensive financial plan, we do not lose site of the fact that in between all these major events, you and your family have a life to live. We help you live it. We work with you to help you make a plan, make memories, be comfortable and work the plan.
Together We'll Evaluate Your Need for:
Insurance for the unexpected
Investing in your future
Tax planning
Retirement planning
Planning for college
Estate planning
And anything else that's on your mind
To schedule an appointment with Carl Strozyk, please call us today at 410.893.2100 or submit the brief form and we'll contact you directly.